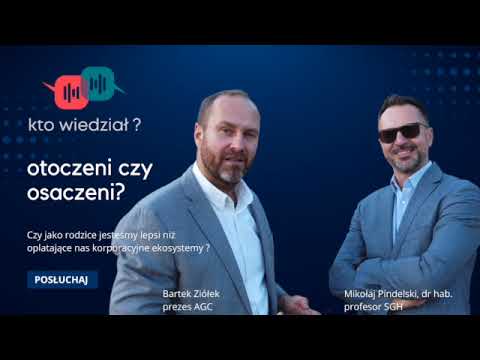 Surrounded or cornered?
Bartosz Ziółek and prof. Mikołaj Pindelski discuss how they deal with the overwhelming presence of social media.
Listen more
Gazeta Wyborcza
A Pole's journey to the center of business.
How to conquer the Chinese market?

Read More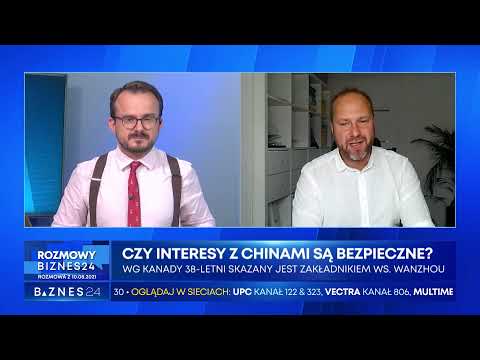 Two Canadians arrested in China
In December 2018, Canadian nationals Michael Spavor and Michael Kovrig were taken into custody in China.
Read More
Kobiety e-biznesu
The quiet end of the search engine
The lack of a search engine in the online store on the first page is a novelty
Read More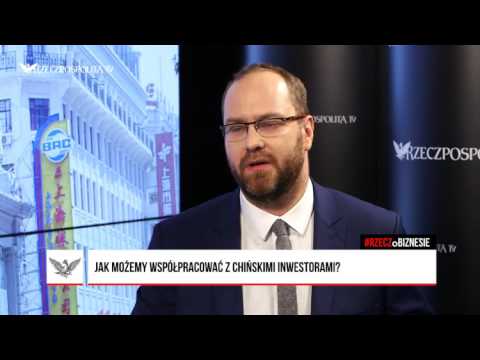 Polish businesses are impatient in China
Using ready-made scenarios of Western companies and adding our Polish cleverness, we are able to exist there in a short time, counted in tens of years
Read More
Harvard Business Review
Sum of all mistakes made
To succeed in them, you need to develop three basic competences: the willingness to make mistakes, to admit ignorance and to abandon the myth of the Great West.
Read More